PFA Teflon Cable Introduction
Conductor:
 Nickel plated copper wire / Tinned plated copper wire / Silver plated copper wire
Insulation:
 Teflon PFA Insulation
Wire Size:
 6~30 AWG
Color:
 Blue / Orange / Yellow / Gray / Purple / Red / Black / White / Green / Brown / Transparent
Voltage:
 300v / 600v
Custom Service:
 Huadong Cable Group provide custom PFA cable service. Please kindly send us your inquiry PFA cable list and order quantity, our sales team will send our offer documents within 12 hours.
Email:
sales@hdchightemperaturewire.com
 Looking forward to your inquiry.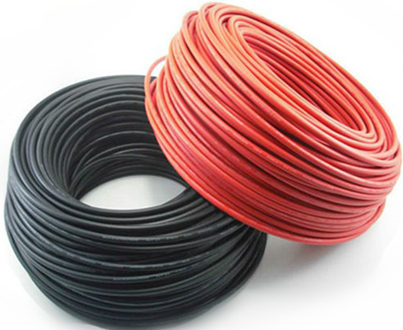 What is PFA cable?
PFA cable is a kind of high temperature electrical cable with PFA insulation. PFA wire can be used in a variety of different environments. Especially the extremely harsh environment. There are three types conductor of PFA insulated cable. These include: nickel copper conductor, silver plated copper and tinned copper conductor. There are also other customers who will require the PFA cable conductor of pure copper. Pure copper conductors or other types of conductors are available in Huadong. You just need message us your inquiry PFA insulated cable list and order quantity. Our sales staff will send you the quotation file within 12 hours. Look forward to your PFA wire inquiry. Email: sales@hdchightemperaturewire.com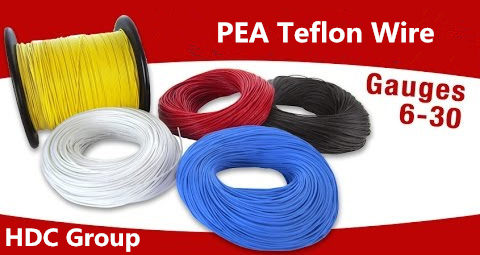 What is the difference among different PFA wire conductors?
The previous paragraph has already said there are three different PFA wire conductors. It goes without saying that everyone also knows that each PFA coated cable conductor has its own advantages. This is mainly to meet various functional requirements such as welding, electrical conduction and abrasion resistance. For example, PFA wire tinned copper conductor can improve welding performance. PFA insualted cable silver plated copper can improve welding performance and reduce contact resistance. PFA insulated cable nickel plated copper conductor can increase wear resistance and oxidation resistance. What kind of Teflon PFA cable conductor do you want? Email: sales@hdchightemperaturewire.com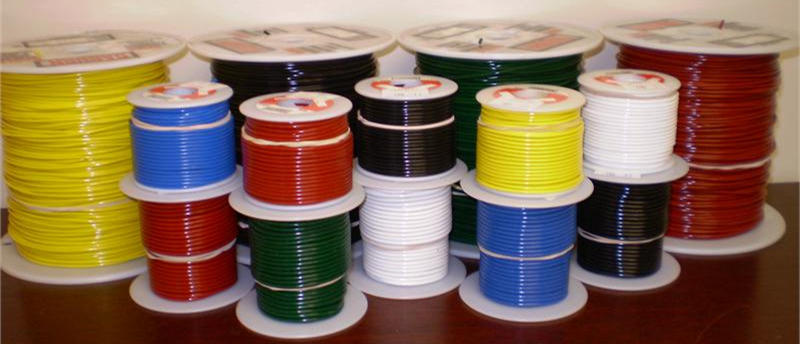 In addition, there are also different in their use and price. Please feel free to contact us to get PFA cable quotation. The PFA cable price of different conductor materials is different. The bigger your order PFA wire quantity, the PFA cable price will be more affordable. In addition, welcome to visit Huadong Teflon PFA wire factory anytime. If you want to get PFA cable free samples, please feel free to message us.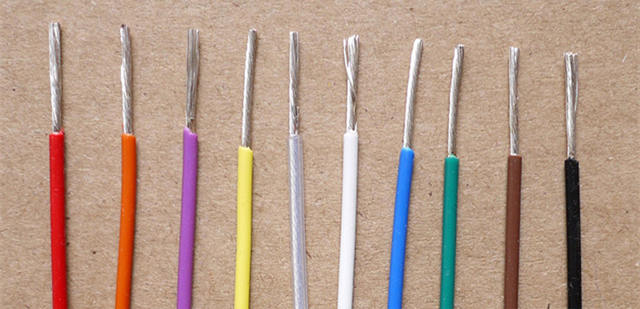 What are the applications of PFA insulated cable?
PFA wire has a series of applications due to its excellent high temperature resistance and low temperature resistance. As well as chemical corrosion prevention. cable is suitable for heating appliances, temperature sensors, electronic appliances, PTC thermistor, coating equipment, automotive internal cables, etc. Now contact us to leave your message. Huadong won.t let you down, whether in terms of PFA cable quality or PFA wire price. Choosing Huadong Cable Group as your partner is an absolute right choice. Email: sales@hdchightemperaturewire.com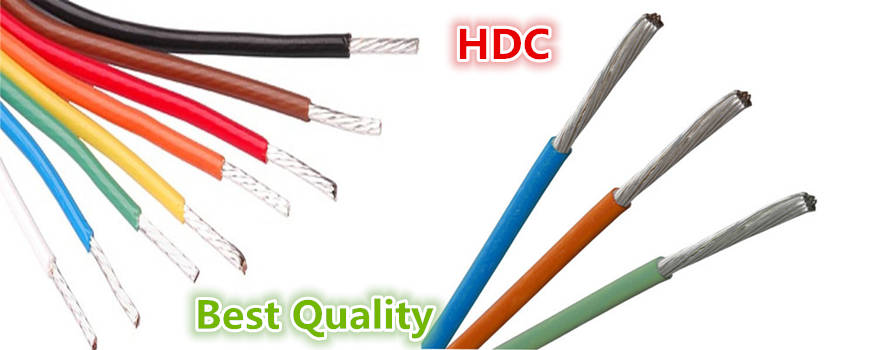 Why Choose Us?
Product Process: Our PFA wire cable use the high quality nickel/silver/tinned plated copper conductor material and Teflon PFA insulation material. Every production process has been strictly checked by our professional technical engineers.

Starting customize your ideal size, our factory price will send you within 12 hours.
Email: sales@hdchightemperaturewire.com
Package & Delivery: Huadong PFA cable packaging by roll or wooden drum or according to client's requirement and deliver on time definitely.

Customer Case: Our Teflon PFA insualted cable products have been exported to more than 30 countries, such as: Russian, America, Yemen, South America, North America, Middle East, Africa, Asia, Oceania countries, etc.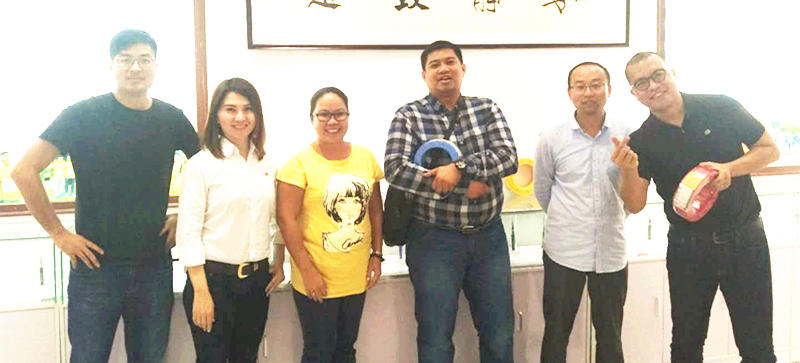 Please feel free to leave your requirement. We will reply you within 12 hours.
Email: sales@hdchightemperaturewire.com