What is FEP cable?
FEP cable is a kind of Teflon wire with FEP insulation. FEP insulated wire belongs to a kind of high temperature wire. The most important feature is the high temperature resistance. FEP wire has many excellent features. This is why it is divided into high temperature cable. The maximum operating temperature of the cable is 200℃. The highest temperatures for the most commonly used PVC insulation and PE insulation materials are 70-90℃. Therefore, FEP cable is more suitable for use places with higher temperature requirements. If you need to buy high quality and low price FEP wire, Huadong Cable Group will be your ideal choice.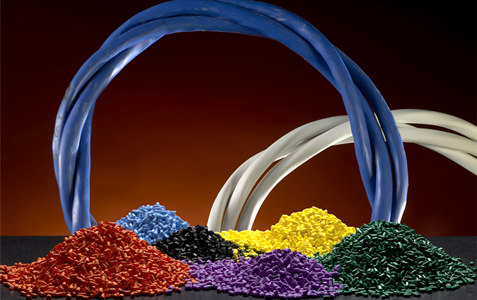 What are the advantages of Fep Teflon wire?
At the same time, FEP Teflon wire also has the characteristics of low temperature resistance. According to different cable standards, the use temperature range of the FEP cable is -100℃—+200℃. In generally, the rated voltage of FEP wire is 300V or 600V. In addition, FEP wire insulation melts and flows during baking to form a non-porous film with excellent chemical stability. As well as excellent non-stick properties. Email: sales@hdchightemperaturewire.com

You can choose the FEP insulated wire color. Huadong will manufacture FEP Teflon wire for you according to your requirements. White, blue, red, black, brown, gray, yellow, green, transparent and yellow/green, all of these colors are available in Huadong. Leave your message and tell us what color FEP cable do you want, our sales team will send our offer documents within 12 hours. 
Email:
sales@hdchightemperaturewire.com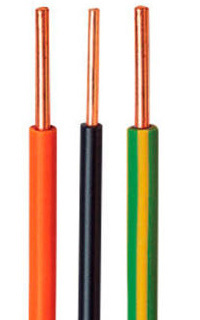 What are the applications of FEP wire?
FEP Teflon wire is suitable for the harsh environment. Therefore, FEP cable has a wide range of applications. For example, FEP wire cables are commonly used in internal wiring, lead wires for aircraft, warships, high-temperature furnaces, and electronic equipment. In addition to the use of sophisticated high-tech instruments, FEP insulated wire are also widely used in the household appliances industry. For example, FEP Teflon wire is suitable for home appliances, small motors, temperature sensor, automotive interior cables, electronic appliances and so on. What's your application of your FEP wire? If you don't know how to choose the right type FEP cable, please feel free to contact us.

Where to buy FEP insulated wire?
Huadong Cable Group is a leading FEP cable supplier in China. If you are looking for a professional FEP insulated wire manufacturer, Huadong will be your good choice. We have more than 20 years of FEP cable export experience. Our FEP Teflon wire is exported to many countries in the Middle East, Africa, America, Oceania and so on. Such as, Yemen, Philippines, Zambia, United States, Australia, Germany, Brazil, etc. Which country do you come from? Leave your message now. Email: sales@hdchightemperaturewire.com

Here are some of the photos we have with our customers. Almost all our customers have maintained long-term cooperation with us. Not only is the quality of our FEP cable reliable. But more importantly, we communicate with customers like we do with our friends. Huadong always believe that mutual benefit can be a win-win situation. Only by satisfying customers can the company have long-term development. Please kindly send us your inquiry FEP cable list and order quantity. We will reply you as soon as possible. I believe we will have a pleasant cooperation about FEP insulated wire.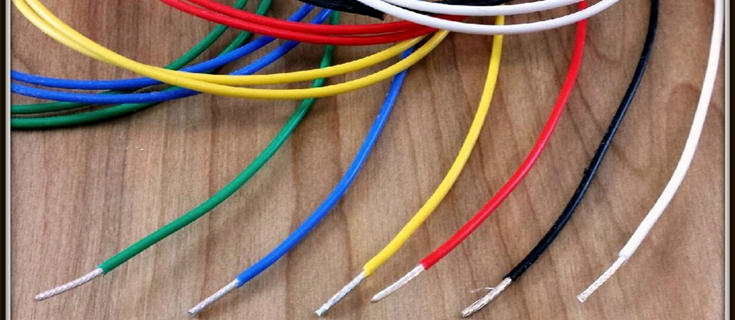 Why Choose Us?
Product Process: Our Teflon FEP wire cable use the high quality nickel/silver/tinned plated copper conductor material and Teflon (PTFE/PFA/FEP/ETFE) insulation material. Every production process has been strictly checked by our professional technical engineers.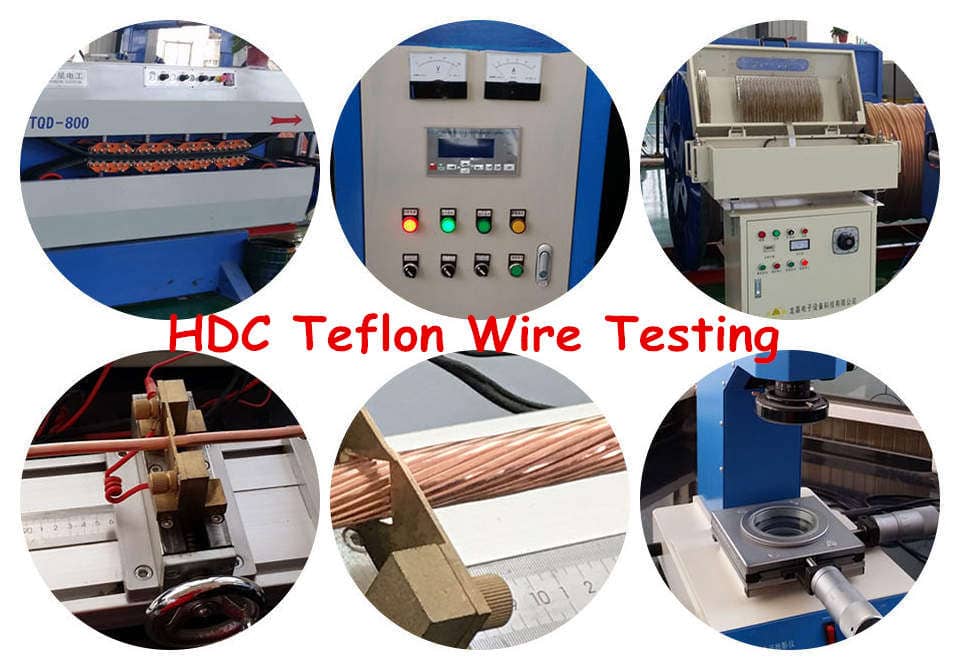 Starting customize your ideal size, our factory price will send you within 12 hours.
Email: sales@hdchightemperaturewire.com
Package & Delivery: Huadong Teflon FEP cable packaging by roll or wooden drum or according to client's requirement and deliver on time definitely.

Customer Case: Our FEP Teflon wire products have been exported to more than 30 countries, such as: Russian, America, Yemen, South America, North America, Middle East, Africa, Asia, Oceania countries, etc.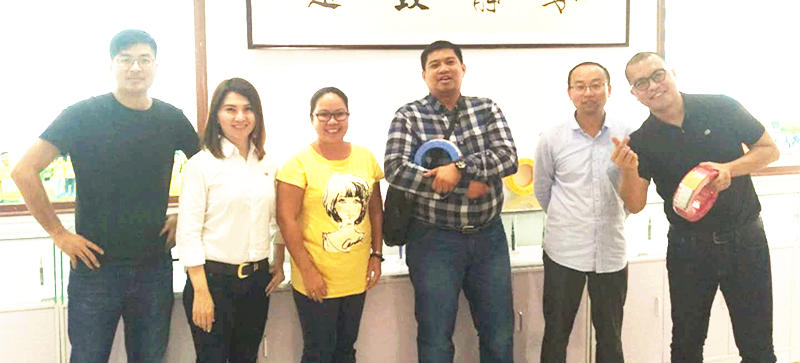 Please feel free to leave your requirement. We will reply you within 12 hours.
Email: sales@hdchightemperaturewire.com