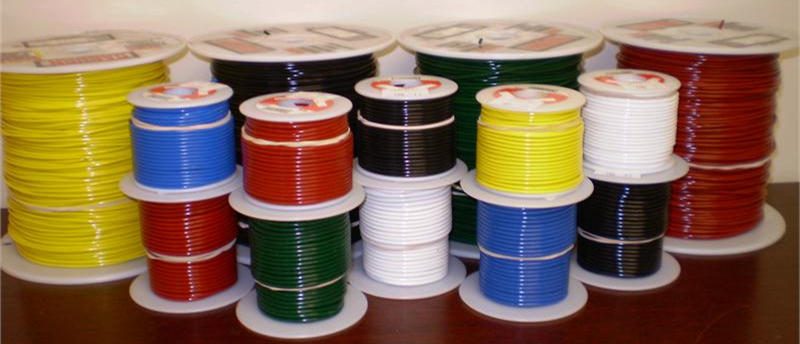 What is Teflon ETFE wire?
ETFE wire is a kind of high temperature wire. Teflon ETFE wire insulation has extraordinary thermal stability, so that ETFE cable can adapt to 150~200℃ high temperature environment. And the common PE and PVC cables are only suitable for working environment of 70~90℃. Because of this high temperature resistance characteristic, ETFE cable is suitable for extremely harsh service environment. If you have any other questions about cable Teflon ETFE cable, please feel free to contact us. If you want to buy cable ETFE wire which meet German standard directly, just leave your message.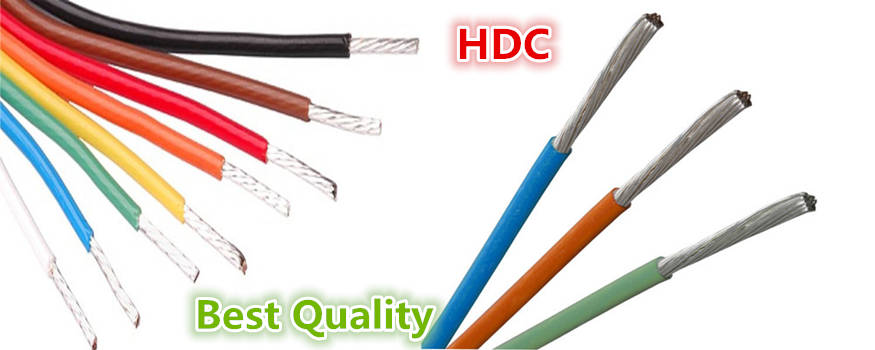 What are the applications of ETFE cable in appliance industry?
Actually, Teflon ETFE cable is not only resistant to high temperatures but also resistant to low temperatures. At the same time, ETFE wire can also resist a variety of chemical effects. Such as acid and alkali resistance, oxidation resistance, oil resistance, etc. In addition, cable ETFE wire also has good abrasion resistance. Therefore, ETFE cable has a wide range of applications. For example, in the household electrical appliance industry, ETFE wire can be used in the internal wiring of air conditioner. And microwave oven, electric cooker, electronic disinfector, , electric oven, electric heater, etc. Email: sales@hdchightemperaturewire.com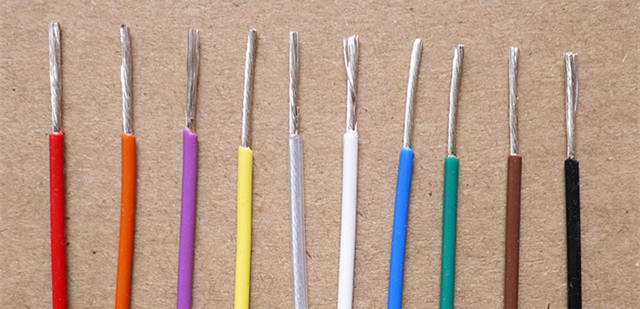 What are the applications of cable ETFE wire in electronics industry?
In the electronics industry, ETFE cable can be used for temperature compensation conductor. And aging resistant wire, low temperature resistant conductor, high temperature heating wire and flame retardant wire. As a professional cable ETFE insulation wire factory, Huadong produce high quality and low price ETFE insulated cable for you. Just message us now. Email: sales@hdchightemperaturewire.com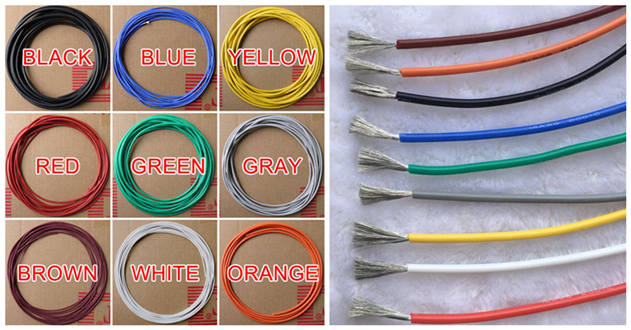 Where to buy ETFE cable?
If you are looking for a professional Teflon ETFE cable manufacturer now, congratulations on your clicking on the right website. Huadong Cable Group is one of leading ETFE wire supplier in China. Our cable ETFE wire factory is located in Xiu Wu County, Jiaozuo City, Henan Province, China. We have been engaged in the cable Teflon ETFE manufacturing industry for more than 30 years. With high quality German Industry Standard cable ETFE and excellent customer service, we have won the favor and trust of consumers. Our cable ETFE wires are not only of reliable quality, but ETFE cable prices are also extremely competitive in the industry. Buying the cable Teflon ETFE you need in Huadong Cable Group is definitely the right choice. Contact us now. Let's start a pleasure cooperation. Email: sales@hdchightemperaturewire.com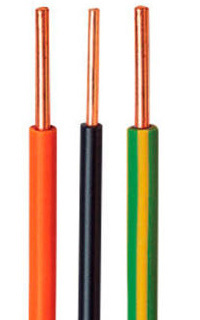 Why Choose Us?
Product Process: Our Teflon ETFE wire high temperature cable use the high quality nickel/silver/tinned plated copper conductor material and Teflon (PTFE/PFA/FEP/ETFE) insulation material. Every production process has been strictly checked by our professional technical engineers.

Starting customize your ideal size, our factory price will send you within 12 hours.
Email: sales@hdchightemperaturewire.com
Package & Delivery: Huadong Teflon ETFE cable packaging by roll or wooden drum or according to client's requirement and deliver on time definitely.

Customer Case: Our Teflon ETFE high temperature cable products have been exported to more than 30 countries, such as: Germany, America, Yemen, The United Kingdom, South America, North America, Middle East, Africa, Asia, Oceania countries, etc.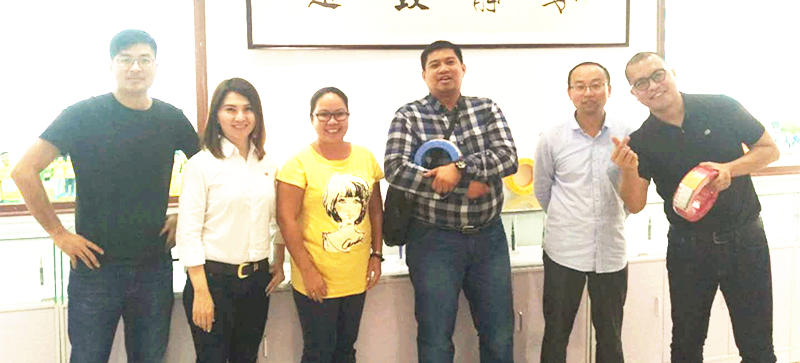 Please feel free to leave your requirement. We will reply you within 12 hours.
Email: sales@hdchightemperaturewire.com